(St. Louis, MO) Police are searching for 45 year old Tommy Wayne Boyd who, authorities say, escaped from custody at Mercy Hospital South around 4 o'clock Thursday morning. Boyd had been transferred to the hospital from the Potosi Correctional Center for treatment.

Boyd is described as being 5' 7" tall with strawberry blonde hair and he is balding. He has a beard and was last seen wearing a black sweatshirt, black jacket, and slippers that are orange. It's not known in which direction Boyd is traveling.

Mercy Hospital South released the following statement Thursday morning regarding Boyd's escape:
Early this morning, a prison inmate in the custody of two correction officers escaped custody while at Mercy South. There was no physical confrontation, no one was hurt, and video surveillance, which we have shared with police, shows the escapee leaving the hospital. There is no evidence he is still on campus, but to ensure the safety of everyone, we are conducting a complete search of all our buildings. We continue to assist St. Louis County Police in their search and investigation.
If you see Boyd do not approach him for he may be armed with weapons. To contact authorities and give information on Boyd's location, call 911, your local law enforcement officials, or St. Louis County Police at 636-529-8210.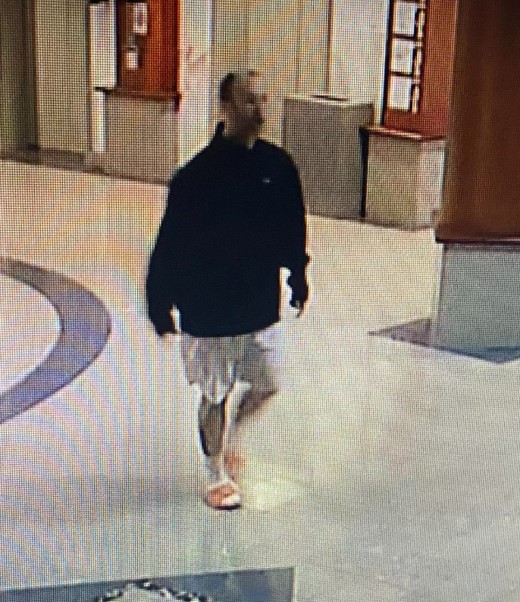 Potosi Correctional Inmate Tommy Wayne Boyd, 45, escaped custody Thursday while receiving medical treatment at Mercy Hospital South.